Welcome to the musical experience of Roger Humphries.  Music critics rate Roger as one of the most exciting percussionists in the business.  He has provided the rhythmic beat for such greats as Ray Charles, Horace Silver, Richard "Groove" Holmes, Stanley Turrentine, James Moody, Lee Morgan, Dr. Billy Taylor, Benny Green, Lionel Hampton, Coleman Hawkins, Clark Terry, J.J. Johnson, Dizzy Gillespie, George Benson, Jon Faddis, Slide Hampton, Randy Brecker, Joe Williams, Milton Jackson, Jimmy Smith, Jimmy Witherspoon, Nathan Davis, Pete Henderson, Don Patterson, Gene Harris, Grant Green, George Harris, Freddie Hubbard, Bill Dogget, Jack McDuff, and a list of great musicians that goes on and on and on.
Roger Humphries has performed with various groups at Carnegie Music Hall, the Village Gate, and the Apollo Theatre in New York.  He has also played at the Bohemian Caverns and Shelly Manne's Manhole in Los Angeles; the Penthouse in Seattle, Wash.; Pep's Lounge and Showboat, Philadelphia; the Jazz Workshop, Boston; Ronny Scott's in London, and many other places.
Take your time and enjoy our site!
Welcome to Jazz on the River 2022!
Enjoy a fabulous cruise on the river with Musical Greats: Roger Humphries and the R.H. Factor Band, featuring the vocal stylings of Dred "Perky" Scott and Chantal Joseph.  The 2022 Roger Humphries Pass it On Award Recipient is Pittsburgh's, Mensah Wali.  Please help us honor him!
Sunday, August 28, 2022, | Boarding 12:30 P.M. to 4:00 P.M. | $50.00 in advance/$55.00 at the door | Physical Tickets Available: Dorsey's Records, 7614 Frankstown Avenue, Homewood and Salon Sola-Mechele, 2343 Smallman Street, Strip District | For Online Tickets Please scroll below or visit  https://jazzboatride2022.eventbrite.com | For Additional Information all (412) 321-1069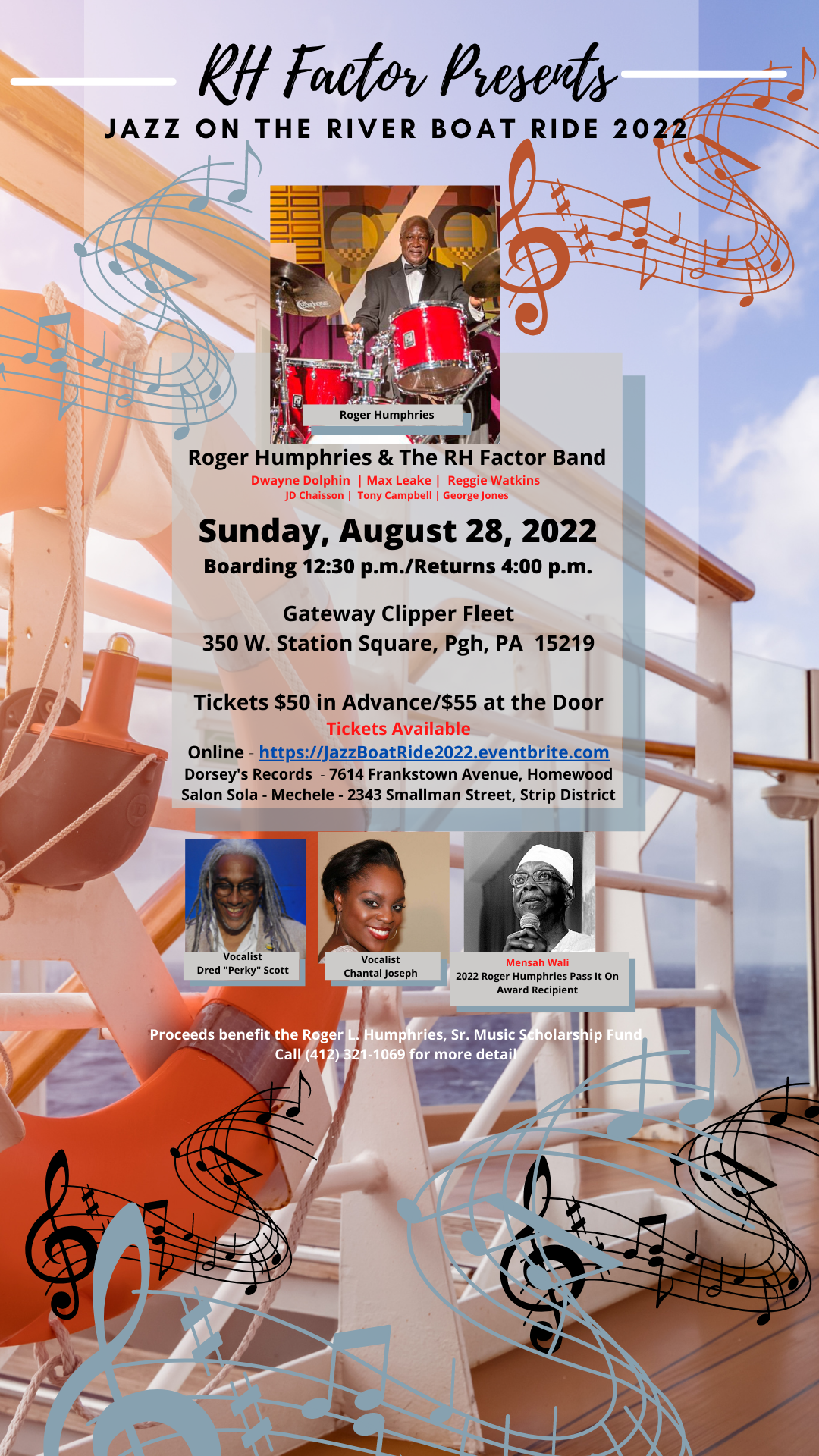 ROGER HUMPHRIES SR LIFE INTERVIEW BY MENZA OF KENTEARTS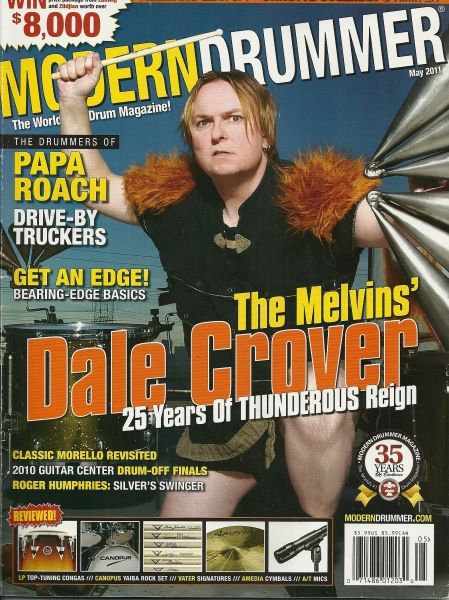 BILLY TAYLOR IN CONCERT AT THE MANCHESTER CRAFTSMAN'S GUILD IN PITTSBURGH, PA, FEATURING STANLEY TURRENTINE-SAX, RUFUS REID-BASS, GAR BURTON-VIBES, ROGER HUMPHRIES-DRUMS
ROGER HUMPHRIES AND RH FACTOR JAZZ QUINTET FEATURING SEAN JONES*TRUMPET, DWAYNE DOLPHIN* BASS.
ANNOUNCEMENTS: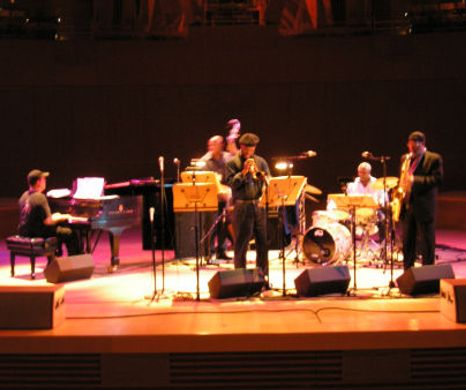 CEDAR WALTON-PIANO, CHRISTIAN MCBRIDE-BASS, CHARLES TOLLIVER-TRUMPET, ROGER HUMPHRIES SR-DRUMS, BENNY MAUPIN-TENOR SAX.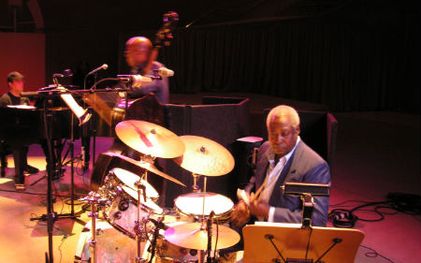 CEDAR WALTON-PIANO, CHRISTIAN MCBRIDE-BASS, ROGER HUMPHRIES SR.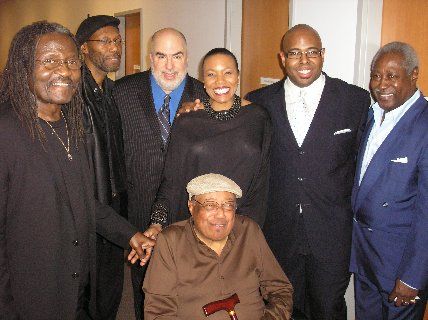 Andy Bey, Charles Tolliver, Randy Brecker, Dee Dee Bridgewater, Christian McBride, Roger Humphries, and Horace Silver
TRIBUTE TO HORACE SILVER IN L.A. JAZZ HALL OF PHILAMONIC 2007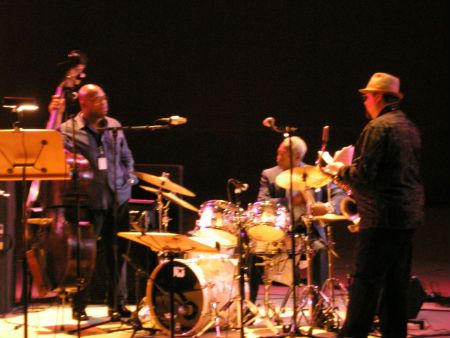 CHRISTIAN MCBRIDE, ROGER HUMPHRIES, AND JOE LAVANO, "LA CONCERT TRIBUTE TO HORACE SILVER."